What is LED Light Therapy? 
LED stands for light-emitting diode and is a type of light-based aesthetic therapy commonly used by dermatologists, cosmetic physicians, clinicians and skin therapists as an anti-ageing and skin corrective procedure to treat a number of skin concerns ranging from acne to wrinkles, redness, pigmentation, inflammation and photo damage. It also offers an effective treatment following laser and IPL procedures thanks to its healing and soothing properties and ability to speed up wound healing. LED light therapy is also known as photodynamic therapy or PDT for short.
With our LED Machines for sale, you can deliver: 
High-Tech standalone facial services for all key skin concerns
Results-driven facial upgrades and add-on's
Upgrades to IPL Skin Correction services to enhance results
Call AU
1300 655 013

or NZ

0800 398 749


or click here for a free, no obligation quote
Download our complimentary
2018 Technology Guide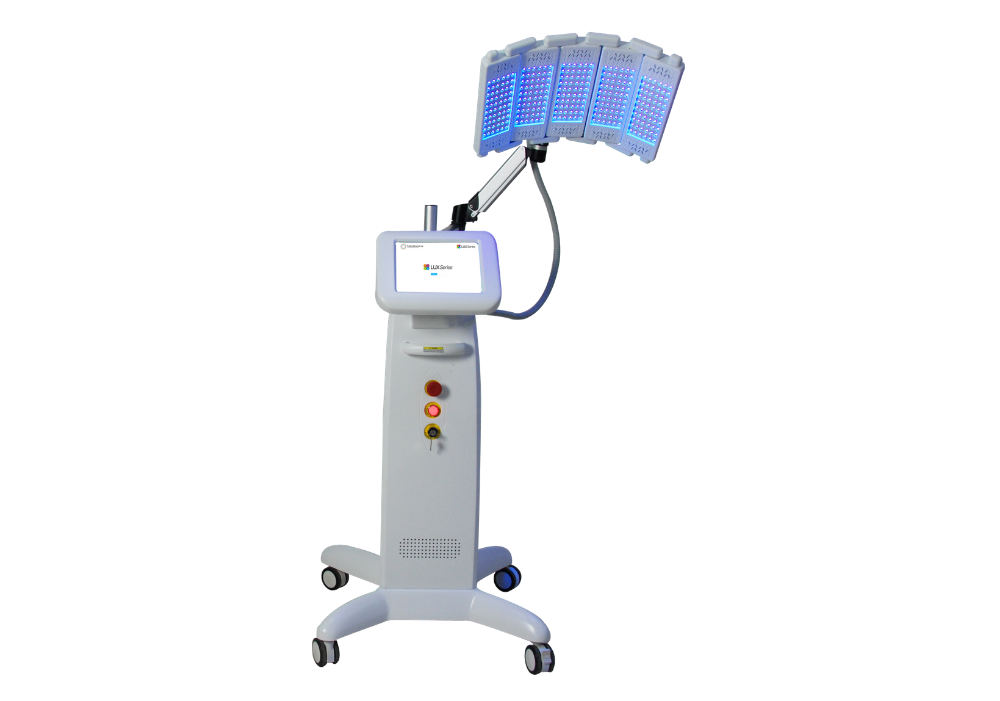 Learn about MediLUX
Ultimate Versatility For Unprecedented LED Results 
Learn about Bio Synthesis™
 Industry-Leading Multi-Wavelength Light Therapy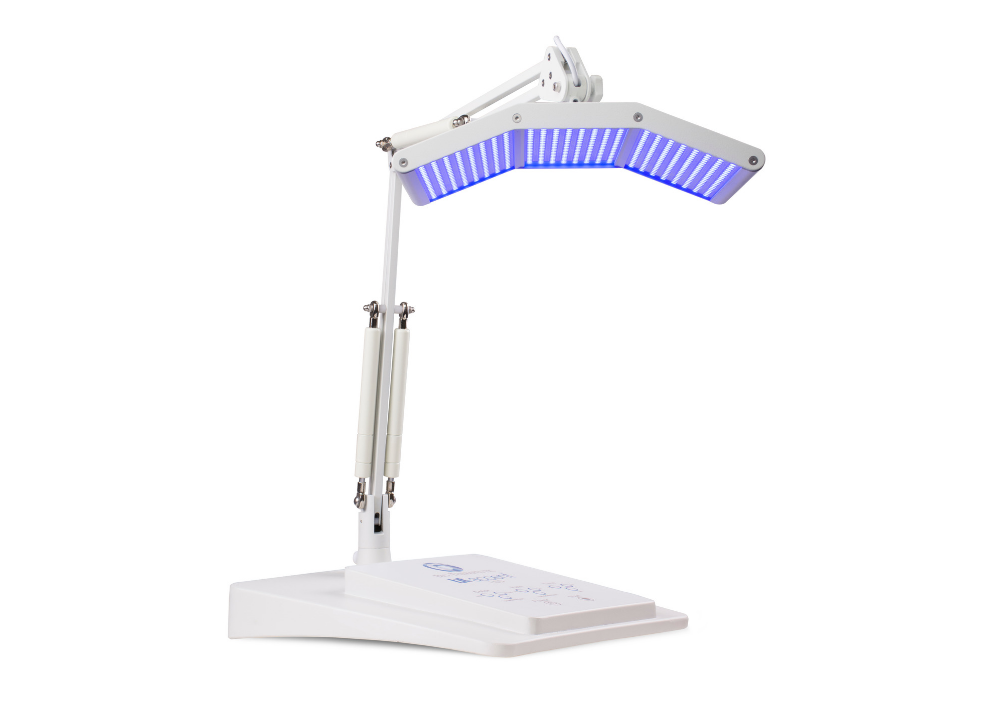 Learn about bt-Accent™ LED
The sleek, compact and affordable LED solution

LED Light Therapy – every businesses must-have technology 
LED was originally invented in the 1960s, but it was in 1993 that the National Aeronautics and Space Administration, famously known around the world as NASA, started developing the technology to help grow plants in space. Experiments showed that red LED wavelengths were able to boost the energy metabolism of cells to promote plant growth and photosynthesis. From there, these incredible findings quickly led to NASA investigating how LEDs could be used to increase energy in human cells and it was discovered that LEDs could not only help prevent loss of bone and muscle mass in astronauts but also assist with accelerating the healing process of wounds, which are slow to repair in a microgravity environment.
Thanks to these groundbreaking discoveries, people all around the world can now enjoy the regenerative and healing benefits of LED light therapy which has demonstrated its effectiveness for treating a whole range of skin concerns including wrinkles, redness, acne, pigmentation, inflammation and scarring.
Different coloured LED lights are applied to the skin depending on the skin concern (eg. – blue LED light for acne). These energy-producing wavelengths of light gently and painlessly penetrate through the epidermis to the deeper layers of skin to stimulate production of collagen and heal and renew skin on a cellular level.
What to look for when purchasing a LED Light Therapy Machine
LED is an excellent all-inclusive anti-ageing, skin renewal and skin corrective treatment as even those with sensitive skin can reap the benefits of LED therapy without fear of pain, discomfort or irritation.
Qualities to look for in a LED Machine: 
Easy to use technology
Hands-free equipment
Results-driven, comfortable client experience
Customisable treatment modalities
Variations and strength of LED light colours
Included device training
Fundamental requirements of a LED Machine: 
Delivers consistent clinical results
Minimises frequency and severity of adverse reactions
Optimises your Return On Investment opportunities
What to look for in a LED Machine provider
Who you choose to purchase your LED Machine from has a big impact on the long term success of your advanced facial services.
Fundamental requirements of a LED Machine provider:
Proven industry experience and knowledge
Dedicated customer support available ongoing
Genuine assistance in maximising Return On Investment
Assistance with marketing and promotional support
Device training
What's included when purchasing a LED Machine from The Global Beauty Group? 
Comprehensive device training
Ongoing clinical and technical support
Ongoing marketing support and consultation
A range of financing plans and options
Spare parts and backup machine service
Access to retraining options
Sales and Financing
Call our team of experts on AU 1300 655 013 or NZ 0800 398 749 and let us help tailor a custom made solution to suit your individual business and budget.

Quality Guaranteed
 We guarantee to beat any genuine competitor's quote on our full range of products, so why not talk to one of our friendly consultants today to find out more?
Call now for a free, no obligation quote on AU 1300 655 013 or NZ 0800 398 749.